Established 1929
Keeping with the Massie's Tradition
You'll find your old favorites and some fresh new items on our menu. We want to create a unique dining experience for you, so if you want something customized, don't be afraid to ask.
Massie's features a completely renovated bar, with a wine list and carries craft beers from a variety of local microbreweries.
Ask your server what's on draft and for our daily specials.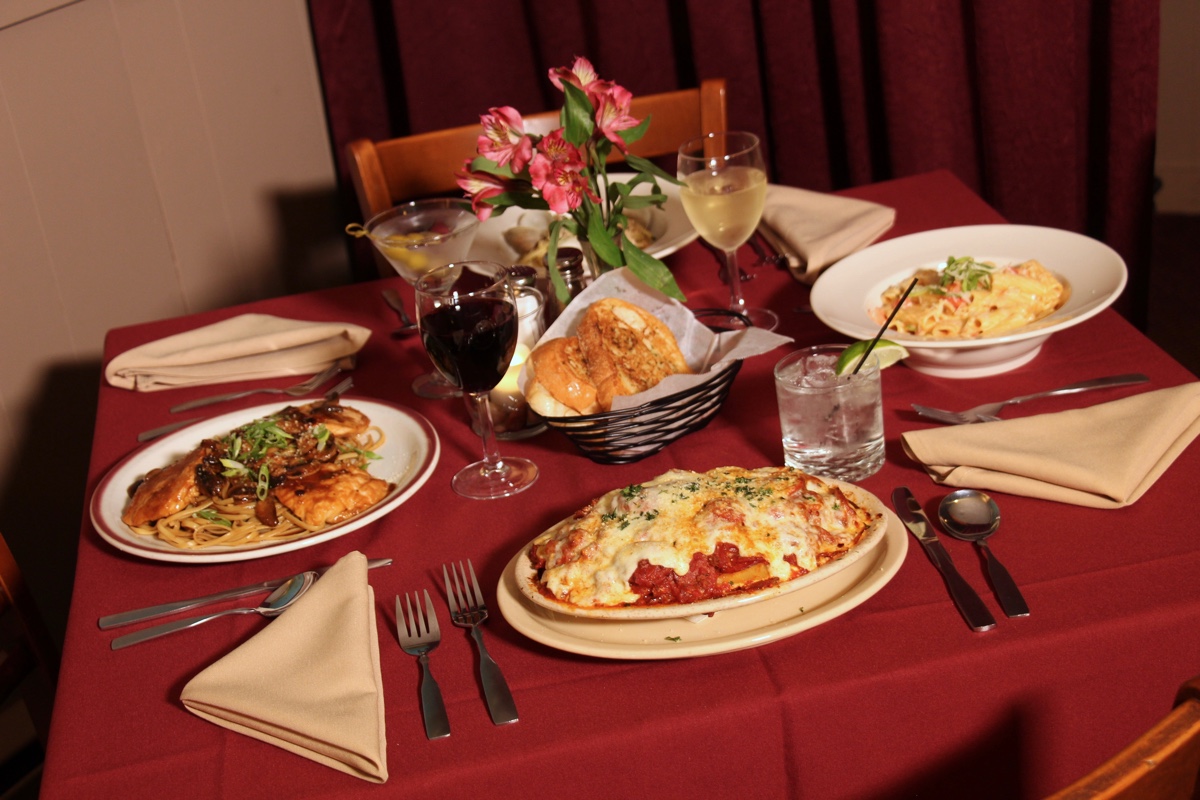 Dining Room Menu
Please ask your server for complete menu for sides and options
Baked Ziti
add Peppers, Onions and Mushrooms
+ 1.50 ea
Soups and Salads
Zuppa del Giorno
3.00/5.00
Fra Diavolo
Lobster Tails 6 oz.
35.00
Appetizers
Bacon Wrapped Shrimp
12.00
Cacciatore
Homemade Italian Sausage
20.00
Hand Rolled Meatballs
20.00
Lobster Tails 6 oz.
36.00
American Entrees
Surf and Turf – NY Strip and Lobster Tail
46.00
New York Strip Steak
29.00
Broiled Sea Scallops
29.00
Sandwiches
Grilled Cheese Cheeseburger
10.50
Spaghetti
Garlic w/ Olive Oil or Butter
14.00
add Peppers, Onions & Mushrooms
+ 1.50 ea
add Homemade Sausage
+ 5.00
add Chicken Livers
+ 5.00
Italian Specialties
Linguini with Clam Sauce
21.00