History
South Glens Falls Establishment
Massie's was established in 1929 by Ralph "Massie" Russo, and run by Massie and his wife Dorothy "Dot" Russo until they turned it over to their three sons, Ralph Jr., Bobby and Pat in the 1980s. Bobby had worked in the kitchen his whole life, and ran Massie's until his death in 2012.
At that time Pat, who had run his own successful restaurant (Pat's Dugout) in South Glens Falls for many years, was pressed back into service. Pat put the long owned family restaurant on the market and sold to a young, resourceful chef in 2016.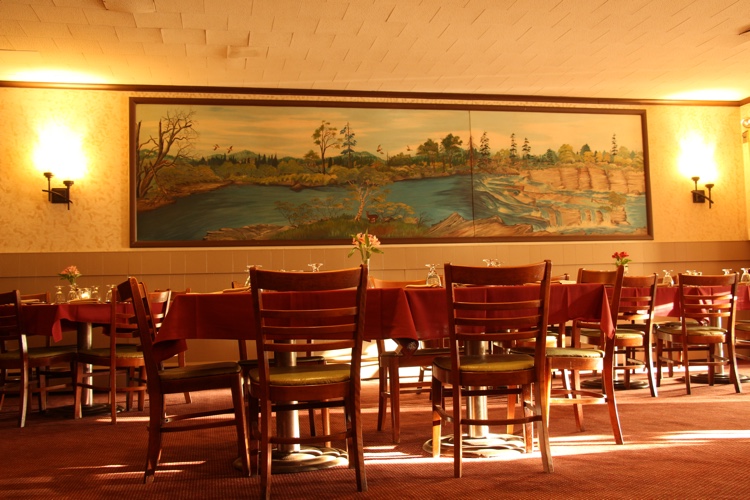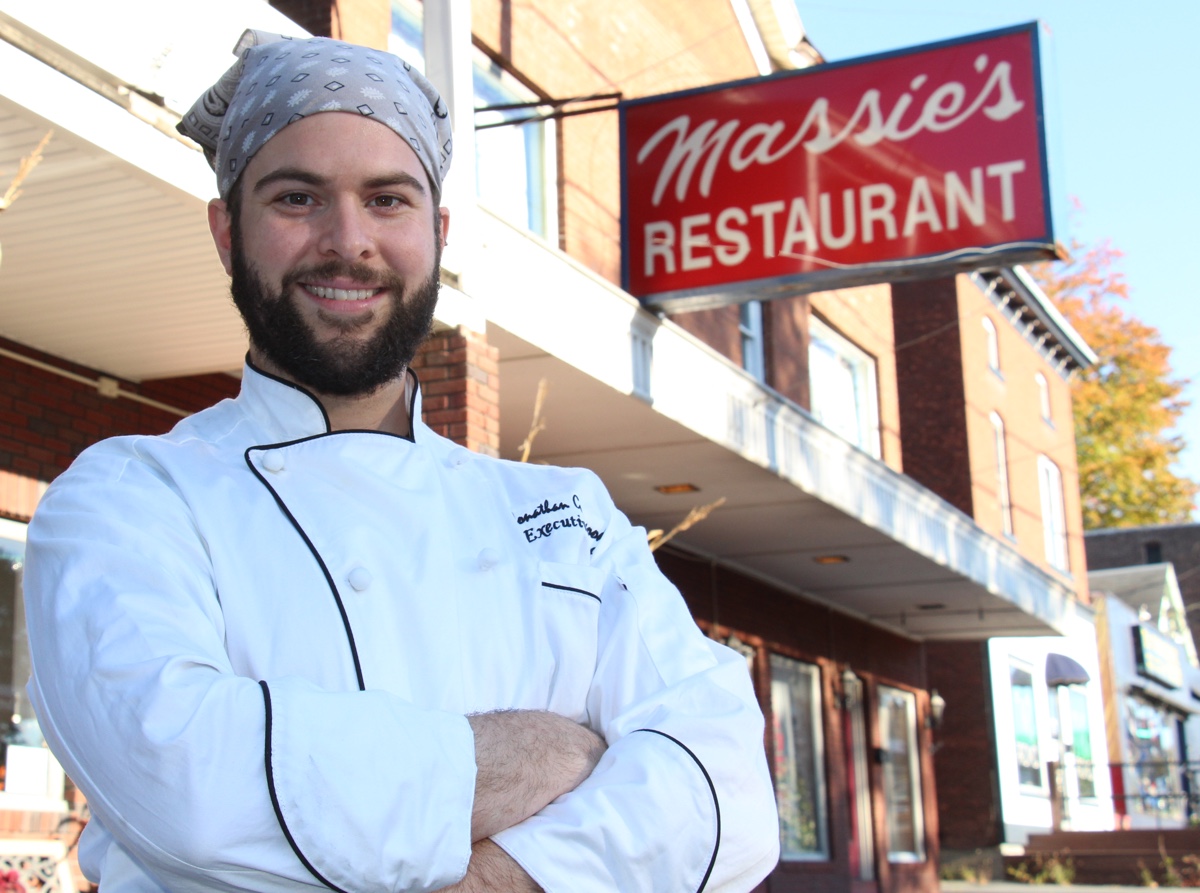 Jonathan Greenwood
Owner / Chef
At the relatively young age of 31, had already spent more than half his life in the restaurant business. Starting at the age of 14 working in the dish pit at Adirondack Seafood, Jonathan worked his way up the ranks in many local restaurants, before being named the Executive Chef at Dunham's Bay Resort at the age of 24.
Eventually he moved on to a chef/management position with Copper Mountain Resort in Colorado. He advanced his experience and knowledge with career mindedness and determination, eventually achieving his life-long goal...To own and operate his own restaurant.